Software Development
A committed and trustworthy team of talent aspiring to help you grow from the very early stages of your startup, and onward to establishing enterprise encompassing solutions.
What we can offer
What we can offer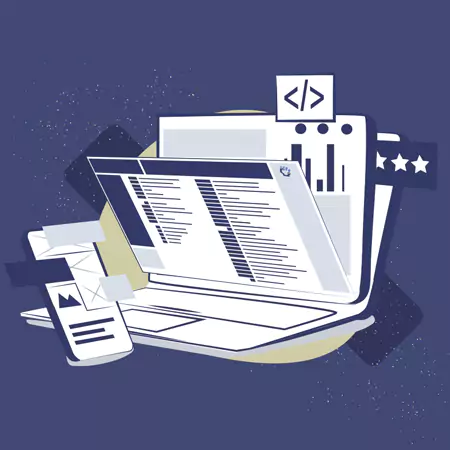 SnatchDigital's approach to development involves Test driven development from the get go. This results in bug prevention and eliminates issues from an early stage in the development cycle. We employ battle tested, veteran teams and the latest technologies to create highly scalable and secure solutions.
Why Our Software Development
1
An Experienced software engineering team, trusted by, and put to work by major brands.
2
Battle tested techs worked to maximum effect, while always remaining on the lookout for out of the box software development solutions.
3
Intensive test-driven development from the get go, all the way to the finish line
4
Crystal-clear reportage, diligent communication and comprehensive briefing on the ongoing processes.
Our Highlights
See Why Big Brands Choose Us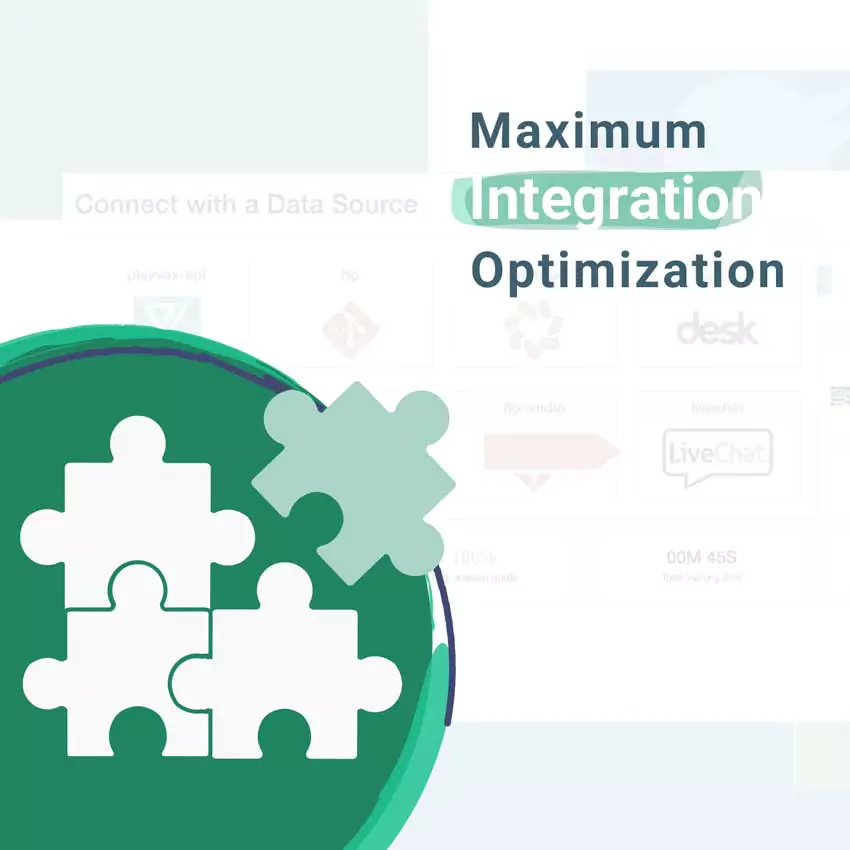 A Case Study:
How did SnatchDigital integrate Playvox's products with third party platforms ?
Read More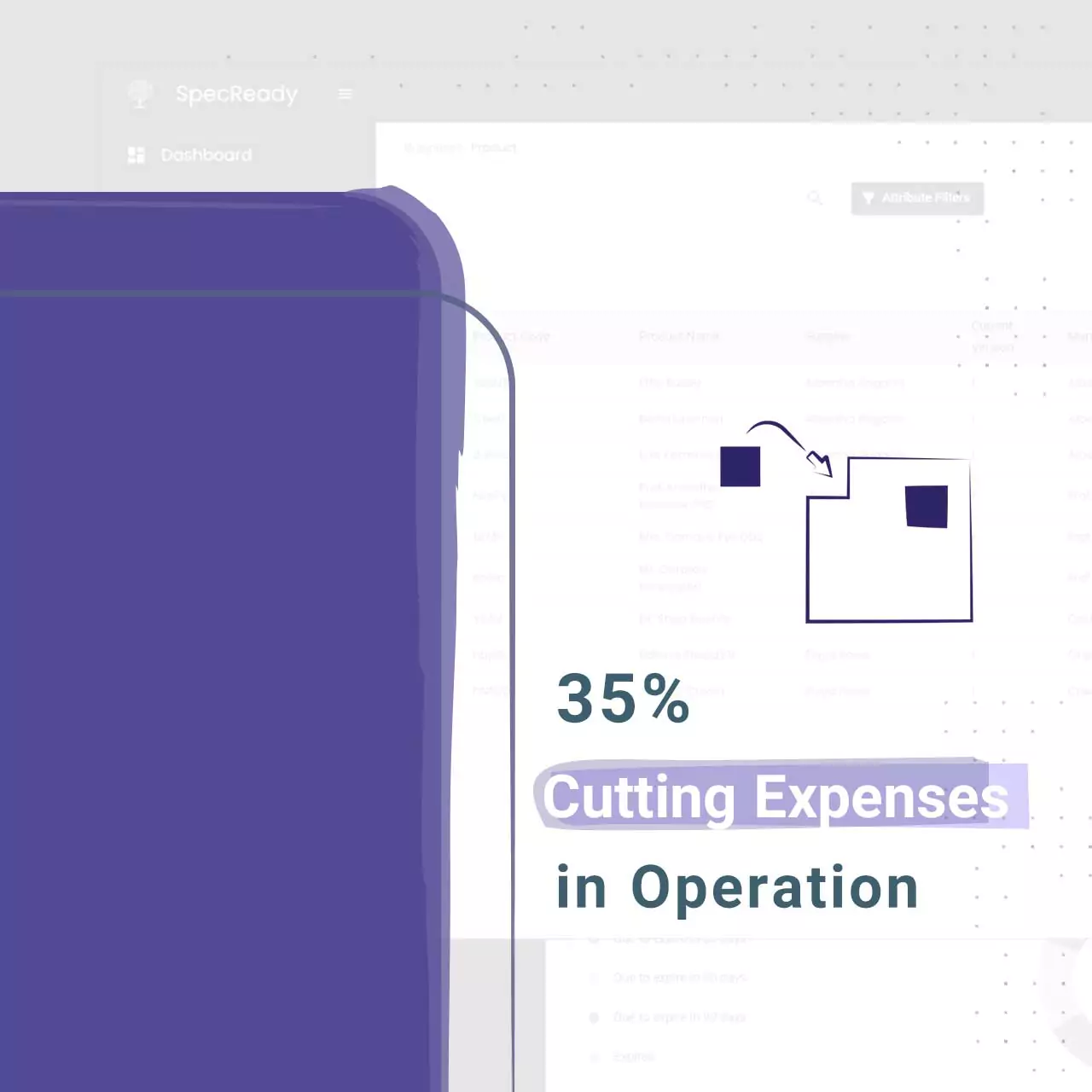 A Case Study:
How a product developed by SnatchDigital reduced the operational expenses down to 35%?
Read More
Drive Your Vision
to Completion
Talk about your problem with an Expert
Leave us a short description of what you want and we will get back to you as soon as possible.