Product Development Services
90% of products fail, but yours doesn't have to. At SnatchDigital, we're aimed at developing products that succeed. Choose us for your Product Development needs and your product will stand out in the rapidly evolving world of AI!
Speak to an Expert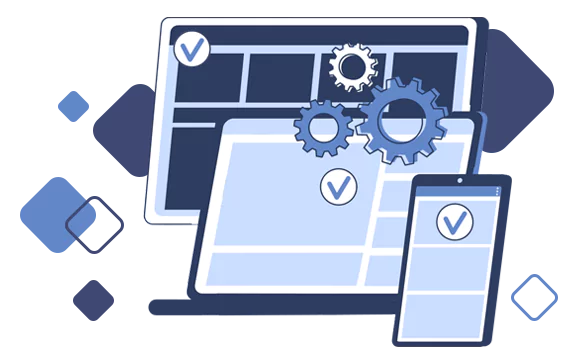 What we can offer in Product Development
What we can offer in Product Development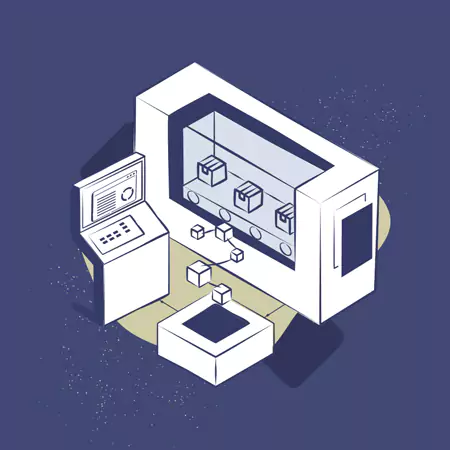 Having your product tailored to meet your audience's specific needs is a competitive edge that you must have. And we give you that edge by fixing your fundamental problems and obstacles and assisting you in finding the right market fit. Choose us and experience the most successful product launch with the help of AI.
How we work with you
We can work with you on your projects in four different models:
1
Project based
Snatch Digital offers flexible project-based engagement models where we work closely with you to understand your specific requirements and deliver tailored end to end solutions. Our experienced team of professionals follows a streamlined approach, from initial concept to final implementation, ensuring efficient project management, timely delivery, and high-quality results.
2
staff augmentation
Snatch Digital's staff augmentation model allows you to augment your existing team with our skilled and experienced professionals. Whether you need additional resources for a short-term or long-term project, we provide highly qualified experts who seamlessly integrate with your team and contribute to your project's success. Our flexible staffing options enable you to scale your team based on your project requirements, ensuring maximum productivity and efficiency.
Our Highlights
See Why Big Brands Choose Us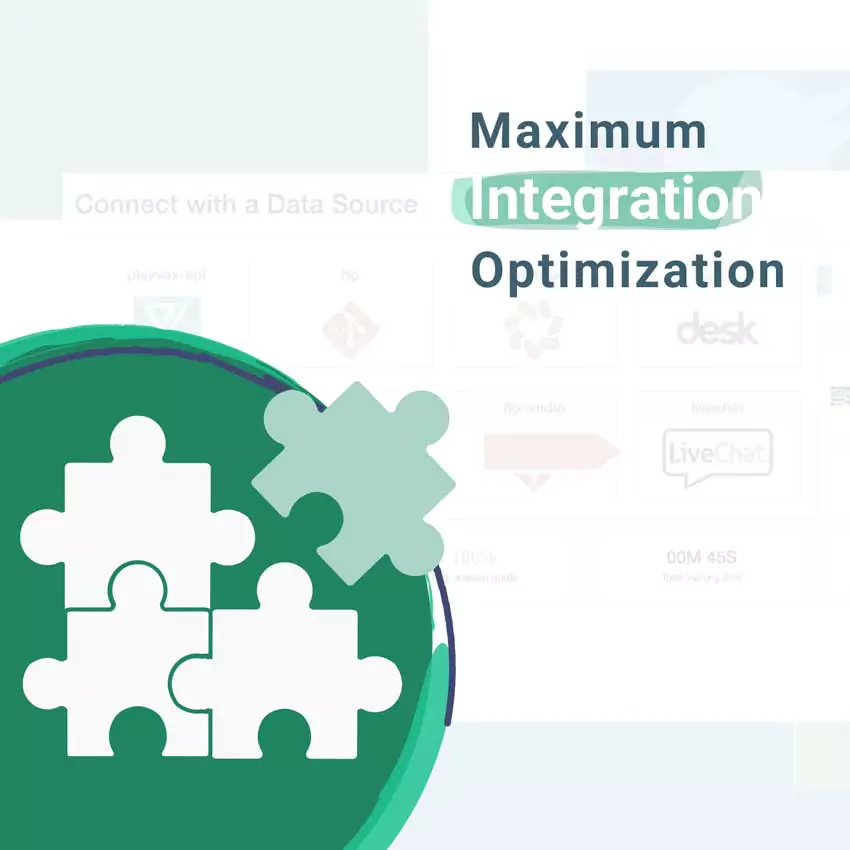 A Case Study:
How did SnatchDigital integrate Playvox's products with third party platforms ?
Read More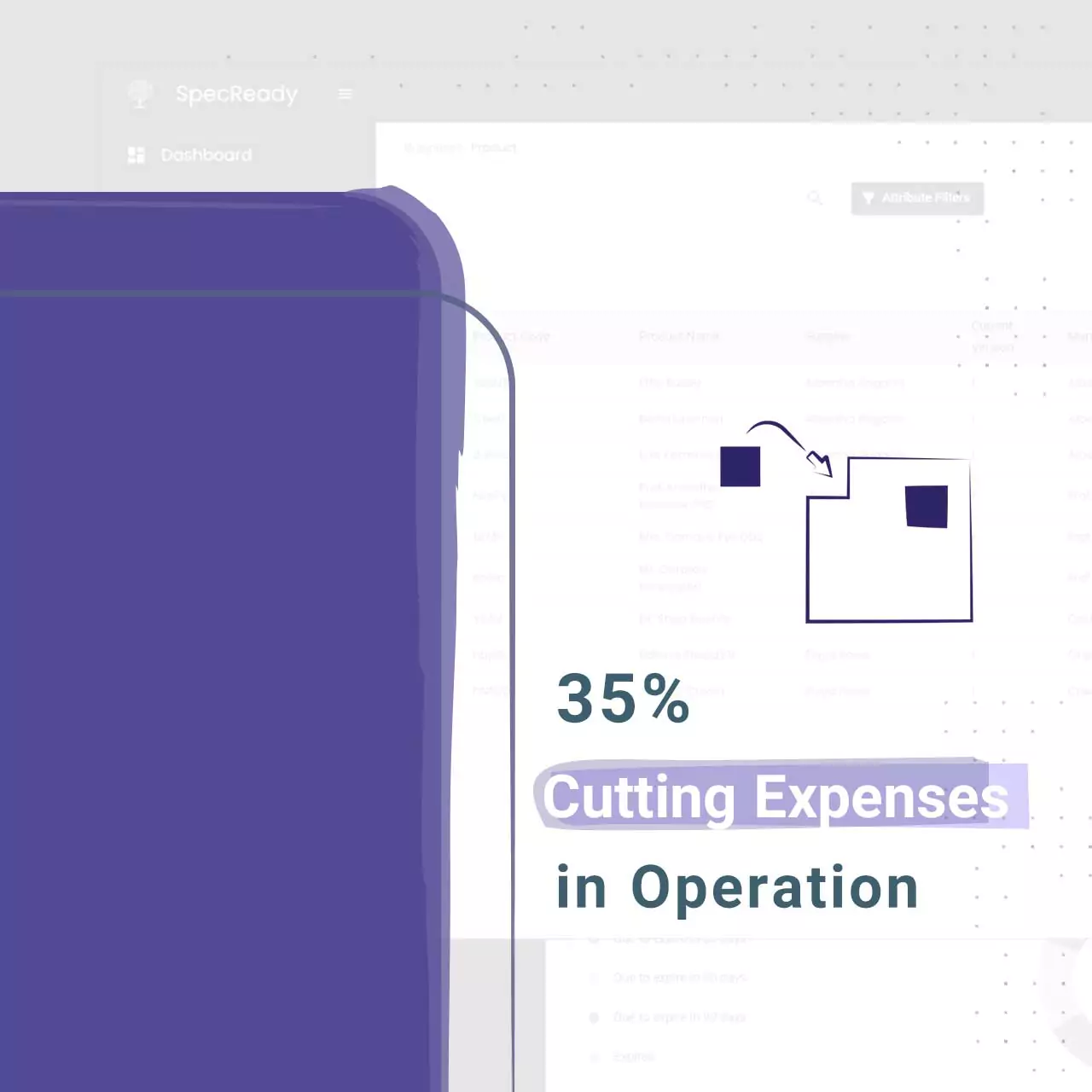 A Case Study:
How a product developed by SnatchDigital reduced the operational expenses down to 35%?
Read More
Product development
Product development is both an exciting and difficult endeavor. From initial ideation to research and prototyping, no two product launches are the same. However, there's a general process that can help you get started with the product development process. Snatchdigital offers its product development services based on this process.
The product development process describes the six steps needed to take a product from initial concept to final market launch. This includes identifying a market need and validating the problem, researching the competition, ideating a solution, developing a product roadmap, and building a minimum viable product (MVP).
The product development process has evolved in recent years and is now commonly used by dividing each step into six separate phases. This helps better organize the process and break individual deliverables into smaller tasks.
Benefits of the Product Development Process
Here is how the product development process benefits an organization:
Allows superior product designs that incorporate user experience and comfort Guarantees enhanced user satisfaction Provides a competitive edge to new products enabling a company to stand out Increases market share through intelligent strategies Multiplies revenue streams with unique products and their accessories Cuts down on costs by relaunching older products in new markets
Strategies for Implementing Quality Assurance Services
In today's fast-paced business landscape, achieving success requires more than just a great idea. It demands a well-structured and efficient product development process that can swiftly transform concepts into market-ready solutions. At snatchdigital, we specialize in delivering streamlined product development services that empower your business to reach new heights.
Our Approach
• Precision Planning: We start with meticulous planning to define project objectives, timelines, and resources, ensuring clarity from day one.
• Agile Methodology: Embracing agile practices, we adapt to evolving requirements, making us nimble in responding to market changes.
• Cross-Functional Collaboration: Our multidisciplinary teams collaborate seamlessly, fostering innovation and reducing time-to-market.
• Quality Assurance: Every step of the way, we prioritize quality, conducting rigorous testing to deliver products that exceed expectations.
• Client-Centric Focus: Your goals are our goals, and we work closely with you to align our efforts with your vision for success.
Join us on the journey to streamline your product development process and pave the way for unparalleled success in today's competitive market.
From Concept to Market: Navigating Our Proven product development services and process
Turning a concept into a market-ready product is a complex journey filled with challenges and opportunities. At snatchdigital, we've perfected a proven product development services and process that transforms ideas into real-world solutions with precision and efficiency.
Our Roadmap to Success:
• Idea Incubation: We begin by diving deep into your concept, understanding your vision, and conducting market research to validate its potential.
• Strategic Planning: Our experienced team develops a detailed roadmap, outlining key milestones, timelines, and resource allocation.
• Design and Prototyping: We translate your concept into tangible designs and functional prototypes, refining them until they meet your expectations.
• Development: With a focus on cutting-edge technology and best practices, we bring your product to life, ensuring it meets the highest quality standards.
• Testing and Quality Assurance: Rigorous testing and quality checks guarantee that your product performs flawlessly and meets industry standards.
• Market Launch: We guide you through the launch process, from marketing strategies to distribution, helping you take your product to market successfully.
• Post-Launch Support: Our commitment extends beyond launch day. We provide ongoing support and improvements to ensure your product's longevity and competitiveness.
Partner with us to turn your concepts into market-ready realities. Our proven process ensures your product reaches its full potential, making a lasting impact on your target audience and the market.
Why Choose Our product development services for Your Next Product Development Journey.
Embarking on a product development journey is a critical step for your business, and the choice of your partner can make all the difference. Here's why snatchdigital stands out as the ideal choice for your next venture:
• Proven Expertise: With a track record of successful projects, our team brings a wealth of experience and expertise to guide your product from concept to market.
• Innovation-Driven: We're not just developers; we're innovators. Expect cutting-edge solutions that set your product apart and captivate your target audience.
• Client-Centric: Your goals and vision are at the forefront of our efforts. We listen, collaborate, and customize our services to align with your unique needs.
• Agility: In today's ever-changing landscape, adaptability is key. Our agile approach ensures we respond swiftly to market dynamics and evolving requirements.
• Quality Assurance: Your product's success is our top priority. Our rigorous quality checks guarantee a product that meets the highest standards.
• Transparency: We believe in transparent communication and provide you with regular updates, keeping you informed every step of the way.
• End-to-End Solutions: From concept to market launch and beyond, we offer comprehensive solutions, making us your one-stop partner for product development.
Choosing snatchdigital means choosing a partner dedicated to your success, innovation, and growth. Join us on your product development journey and experience the difference firsthand.We provide you with the best product development services.
Drive Your Vision
to Completion
Talk about your problem with an Expert
Leave us a short description of what you want and we will get back to you as soon as possible.