eCommerce
Take your business to the next level by implementing the latest eCommerce methodologies.
What we can offer
What we can offer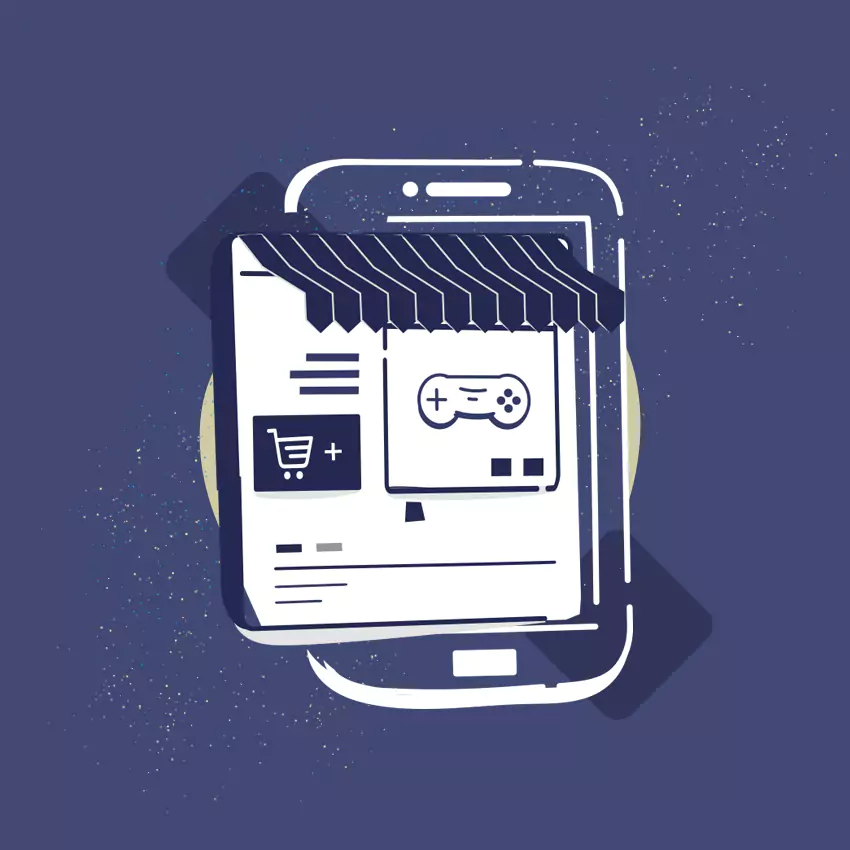 A seamless and smooth Commerce experience is just the beginning. Businesses now need to adopt new trending concepts like social commerce, conversational commerce, and B2B2C.
Why Our eCommerce Solutions
1
SnatchDigital's eCommerce solutions have helped partners increase conversion rates by 35% on average
2
Partnerships with Shopify, Magneto, SAP and Salesforce
3
Increased approved orders for our partners by 27% through our eCommerce integrations with giants of the ecosystem
4
5% increase in average order value of clients using SnatchDigital's eCommerce services
Our Highlights
See Why Big Brands Choose Us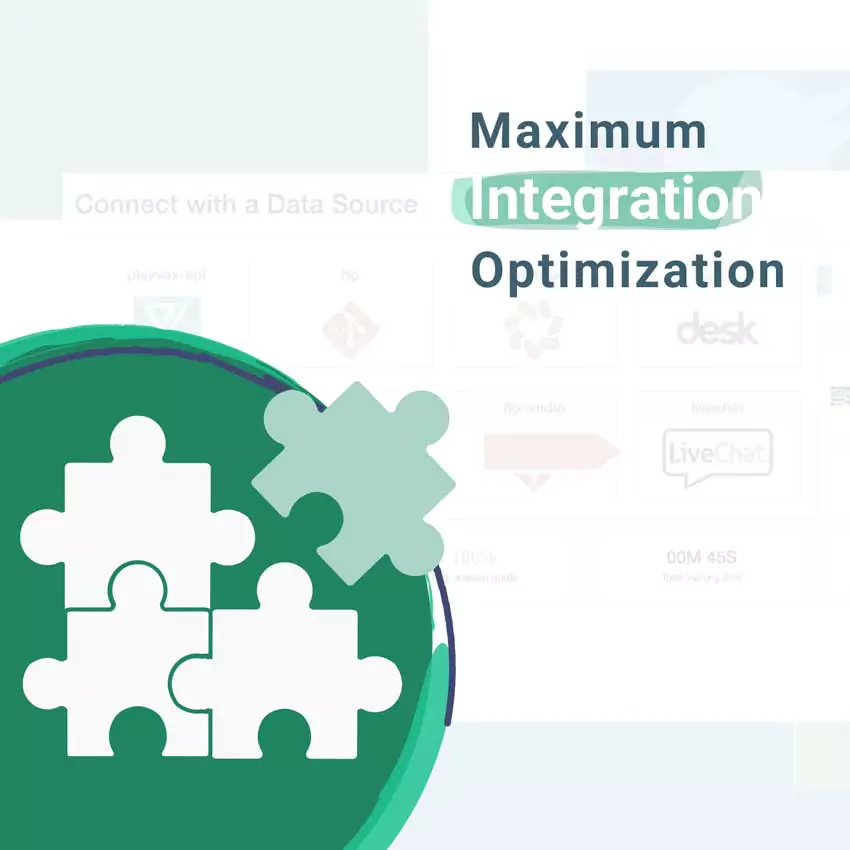 A Case Study:
How did SnatchDigital integrate Playvox's products with third party platforms ?
Read More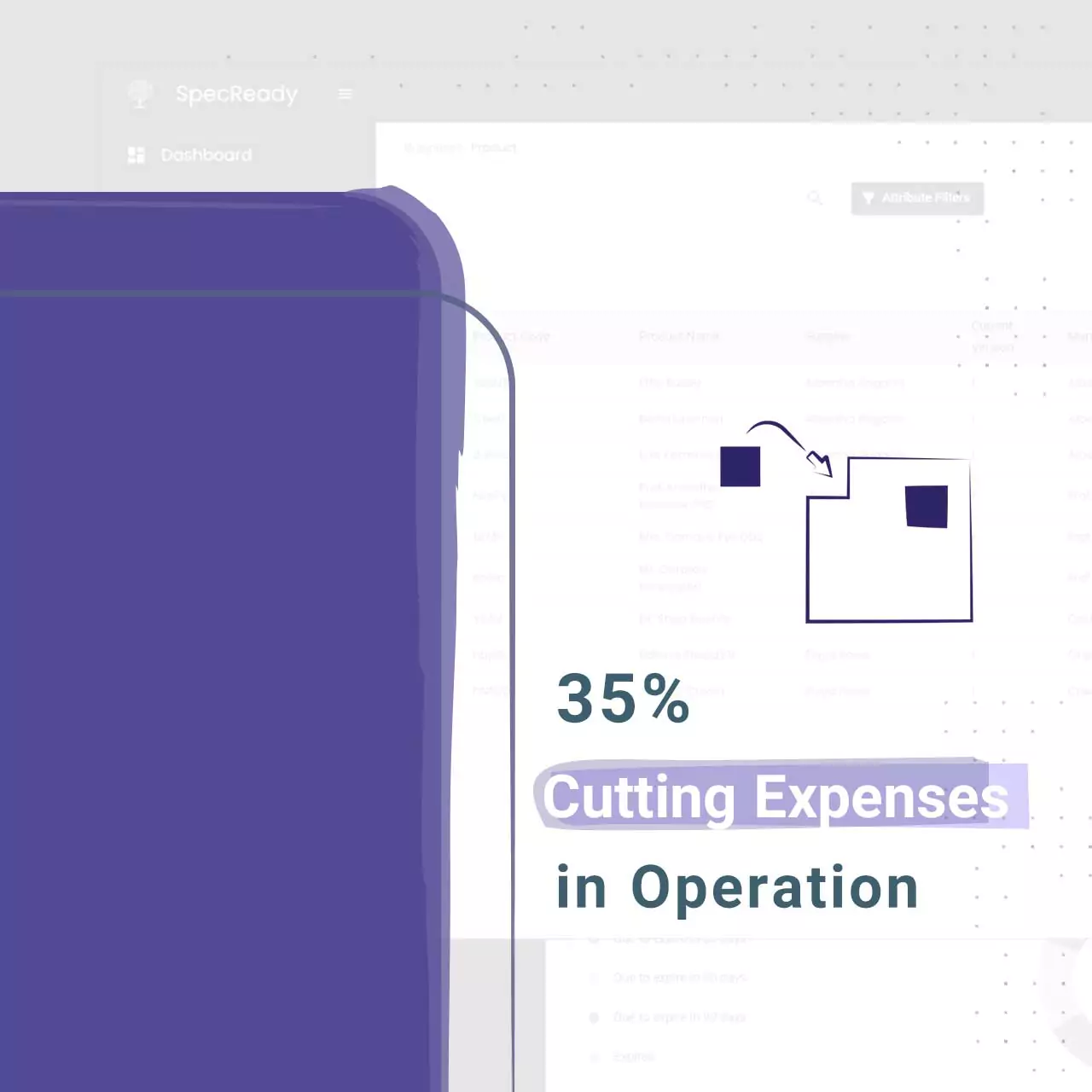 A Case Study:
How a product developed by SnatchDigital reduced the operational expenses down to 35%?
Read More
Drive Your Vision
to Completion
Talk about your problem with an Expert
Leave us a short description of what you want and we will get back to you as soon as possible.