Cloud Engineering Solutions
Clouds now serve as an essential part for all businesses wanting to embark on lesser human involvement and more efficient scaling.
What we can offer
What we can offer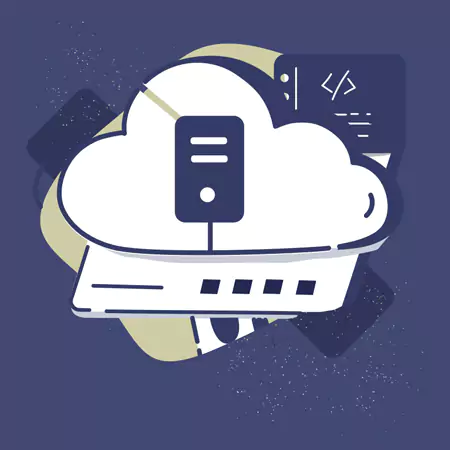 Evolve your business from legacy systems to the clouds.
Our industry-leading cloud engineers are well-versed in operating multiple renowned cloud providers such as AWS, Google Cloud, Microsoft Azure, IBM, Oracle, VMware, Alibaba ,etc. Enabling you to experience seamless transition between different cloud providers as the need dictates.
Why Our Cloud Engineering
1
A veteran cohort of cloud architects and experts, ready to come up with breakthrough solutions
2
SnatchDigital experts excel at optimizing cloud usage according to the nature of data at hand, saving unnecessary costs
3
Smooth, efficient and secure migration from legacy on premise servers to clouds.
4
Expansive process of scaling and increasing your business's operational capacity, turning minor platforms into major auto scaled platforms with massive number of users and audiences support
Our Highlights
See Why Big Brands Choose Us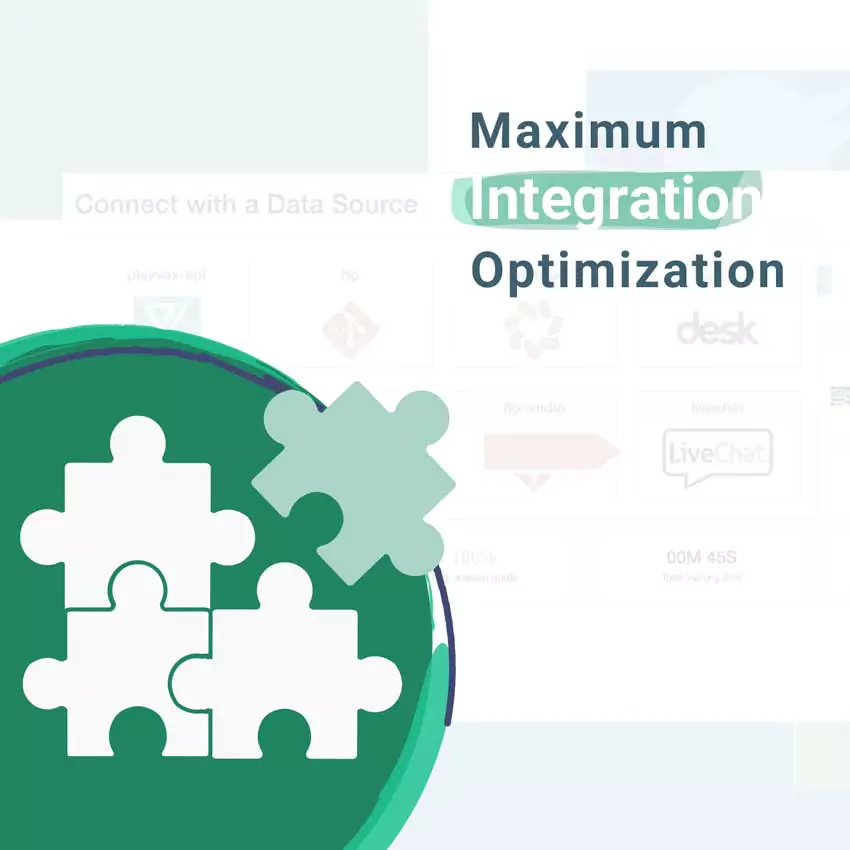 A Case Study:
How did SnatchDigital integrate Playvox's products with third party platforms ?
Read More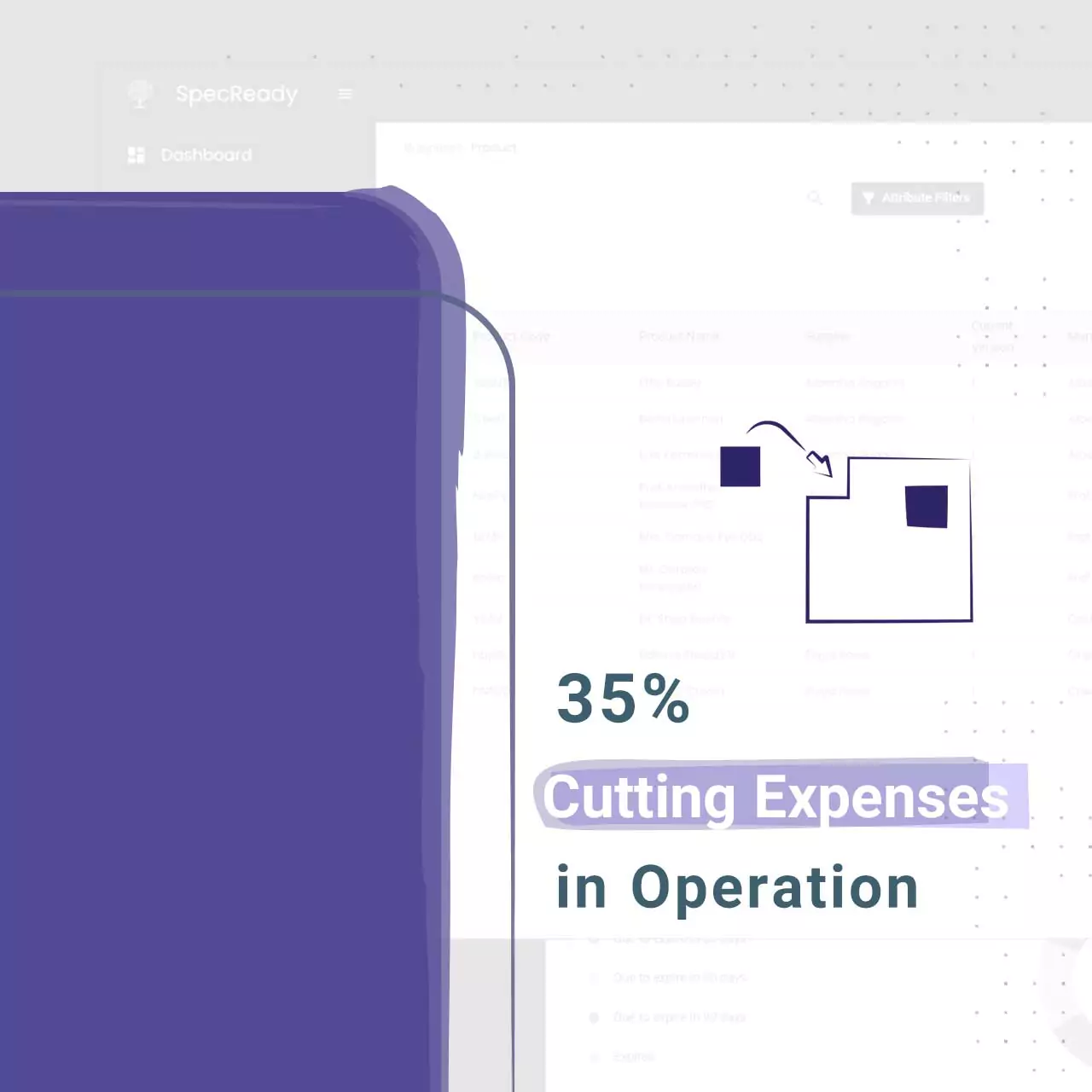 A Case Study:
How a product developed by SnatchDigital reduced the operational expenses down to 35%?
Read More
Drive Your Vision
to Completion
Talk about your problem with an Expert
Leave us a short description of what you want and we will get back to you as soon as possible.