Blockchain
Realize the groundbreaking potentials of blockchain as a technology, and be among the first at the doorstep of a new world
What we can offer
What we can offer
In the recent decade, Blockchain has become the flagship technology of the future. In a bid to revolutionize finances, Blockchain now finds itself in a world of new utilities. In this midst, early adopters of blockchain will be the Midas-touched businesses of the future.
Why Our Blockchain
1
We enable our clients to seize and utilize the vast toolkit of blockchain opportunities through building their own tailored blockchain ecosystem.
2
Modernize your operation, build comprehensive business examples to attract executive investments that will drive your tech, team, integration process, and operating infrastructure to new levels.
3
Map out a comprehensive and dynamic outlook to keep you up in speed with the rapidly changing and evolving blockchain ecosystem
4
Obtain and operate the latest and most advanced blockchain platforms, exploit and leverage them to appease your audience
Our Highlights
See Why Big Brands Choose Us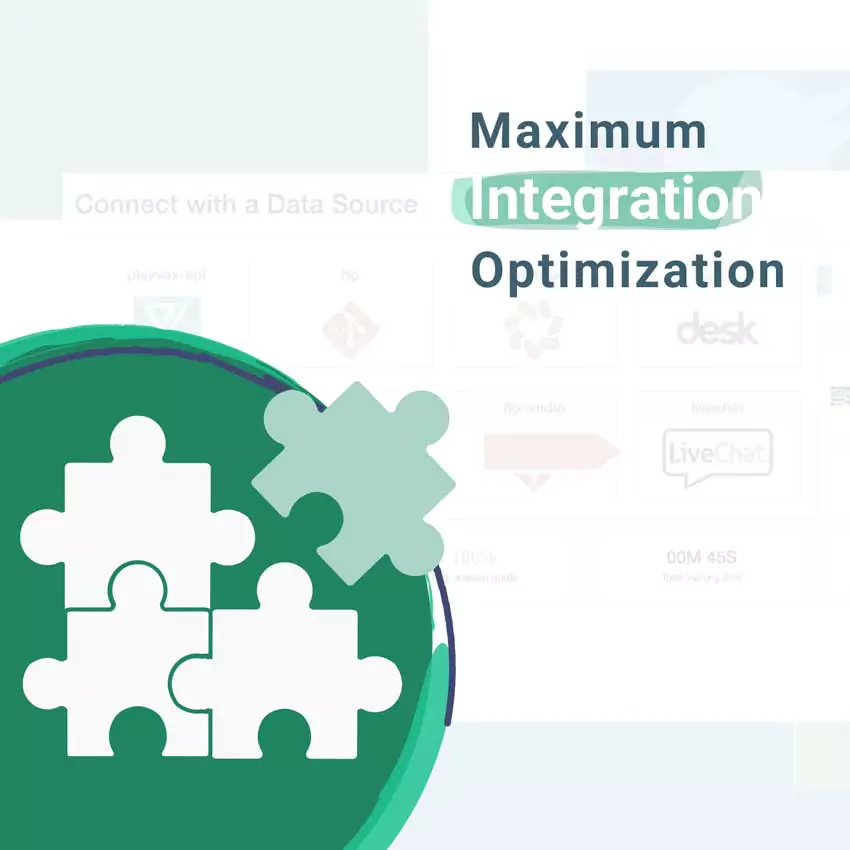 A Case Study:
How did SnatchDigital integrate Playvox's products with third party platforms ?
Read More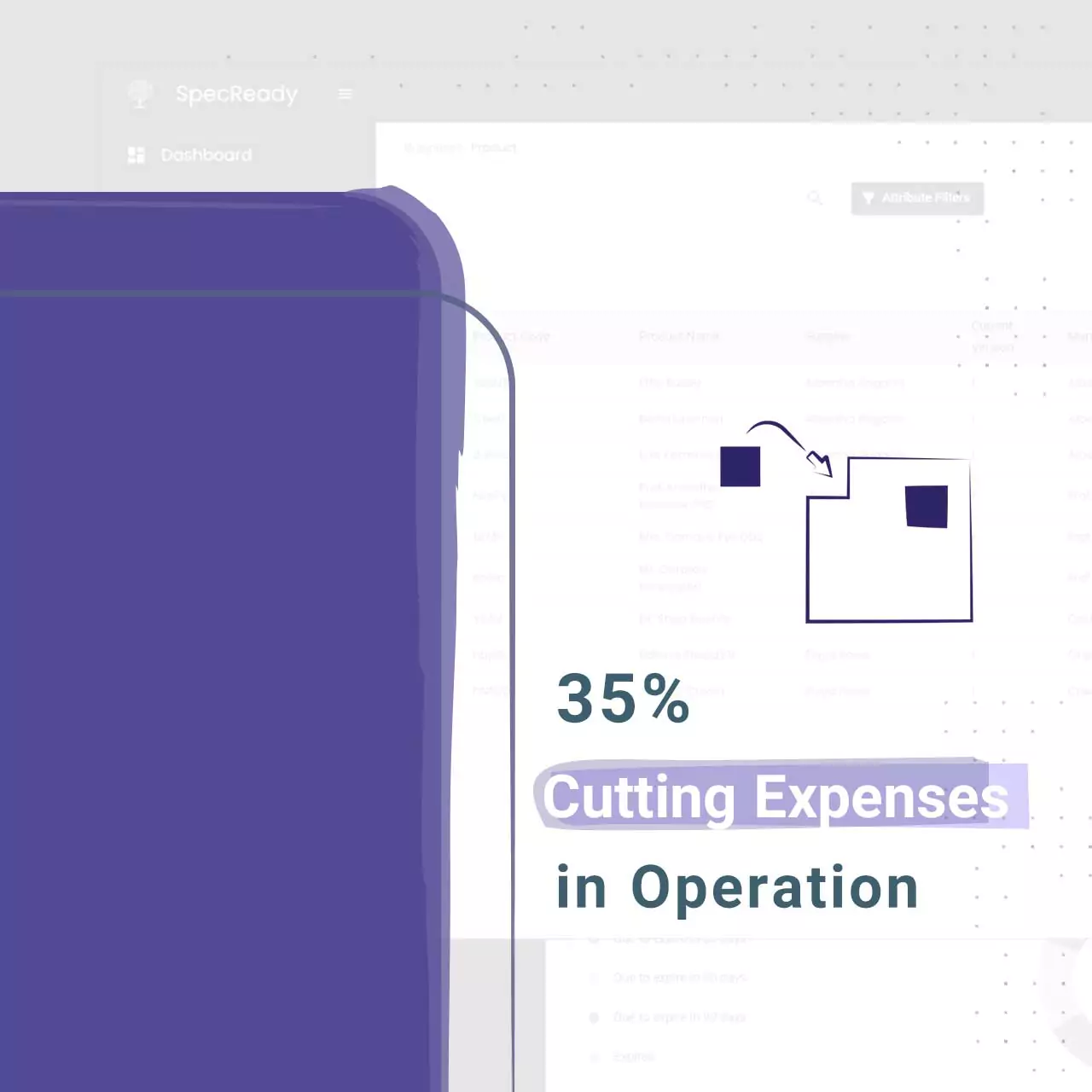 A Case Study:
How a product developed by SnatchDigital reduced the operational expenses down to 35%?
Read More
Drive Your Vision
to Completion
Talk about your problem with an Expert
Leave us a short description of what you want and we will get back to you as soon as possible.