Automation
Place different aspects of your online business into the infallible hands of the robotic process, improving precision and cutting costs of hiring manpower.
What we can offer
What we can offer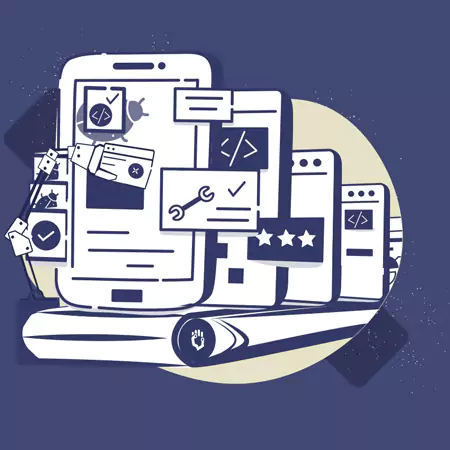 Automation has grown to the all-encompassing tech of tomorrow. Yet, while many have a narrow approach to it, true success through automation depends on implementing automation on an enterprise-scale. Create a well-oiled work process involving the AI and humans at their peak output.
Why Our Automation
1
Easy and no-code approach for the customer, designed to do away with technicalities
2
Well-trusted by big businesses to integrate and automate their processes
3
Hundreds of essential apps supported and used to automate the most detailed and precise processes
Our Highlights
See Why Big Brands Choose Us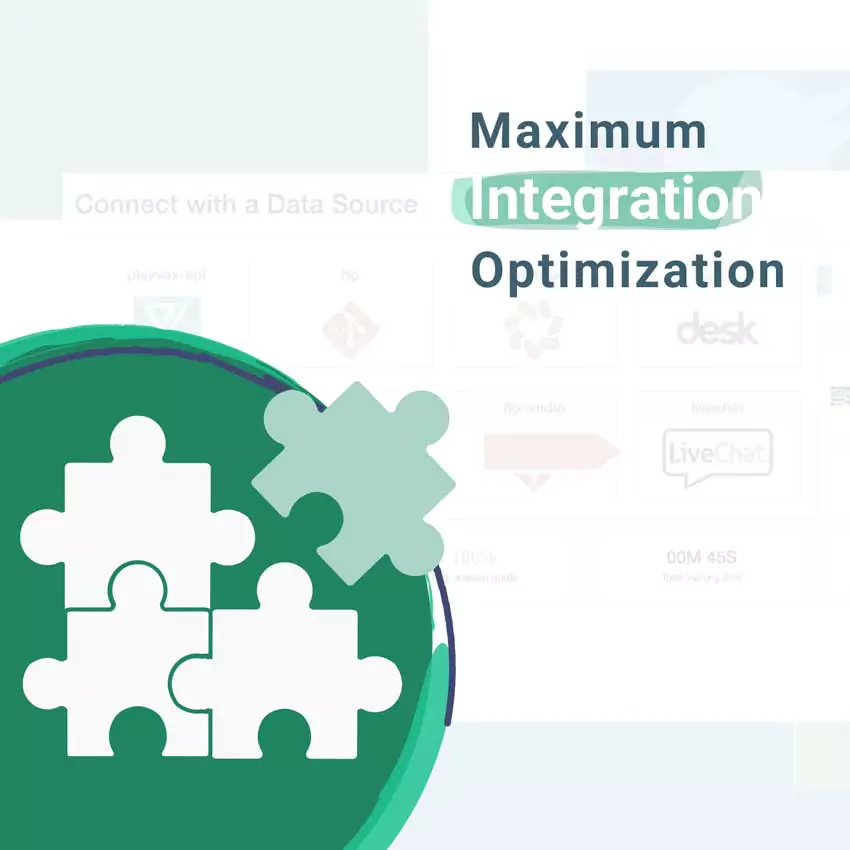 A Case Study:
How did SnatchDigital integrate Playvox's products with third party platforms ?
Read More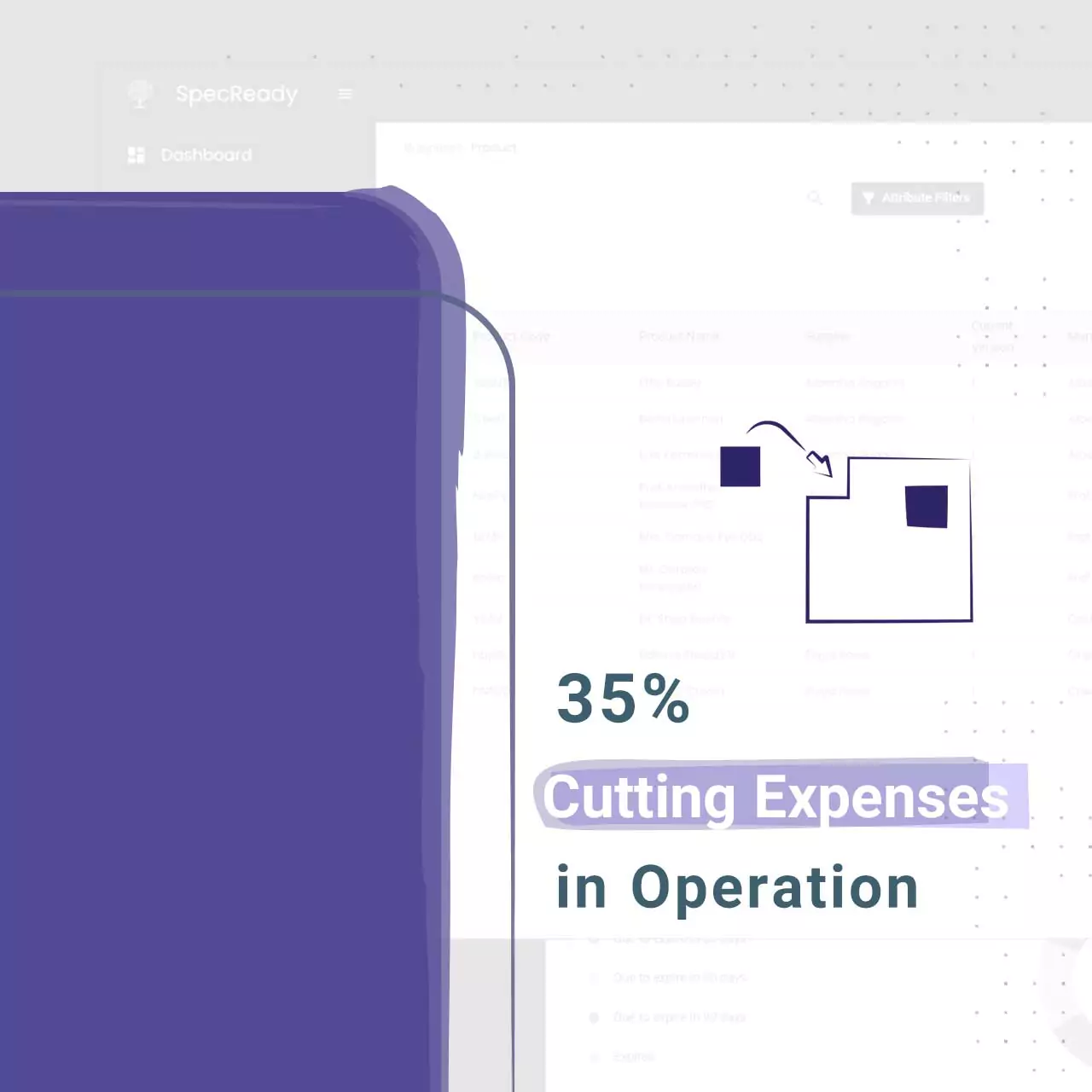 A Case Study:
How a product developed by SnatchDigital reduced the operational expenses down to 35%?
Read More
Drive Your Vision
to Completion
Talk about your problem with an Expert
Leave us a short description of what you want and we will get back to you as soon as possible.