Verticals
Pack up Your toolkit
before kick-start
After assessing your vision of the future, we tailor-make solutions to eliminate obstacles in the road of digital transformation. This is how our ambitious talents develop your digital future.
Our Highlights
See Why Big Brands Choose Us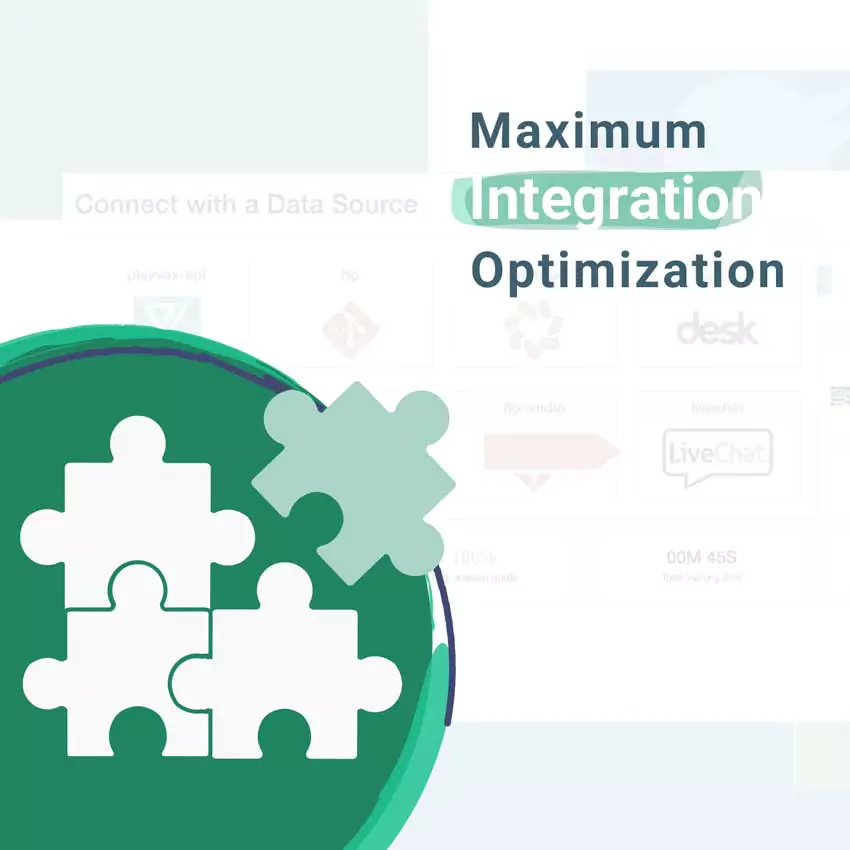 A Case Study:
How did SnatchDigital integrate Playvox's products with third party platforms ?
Read More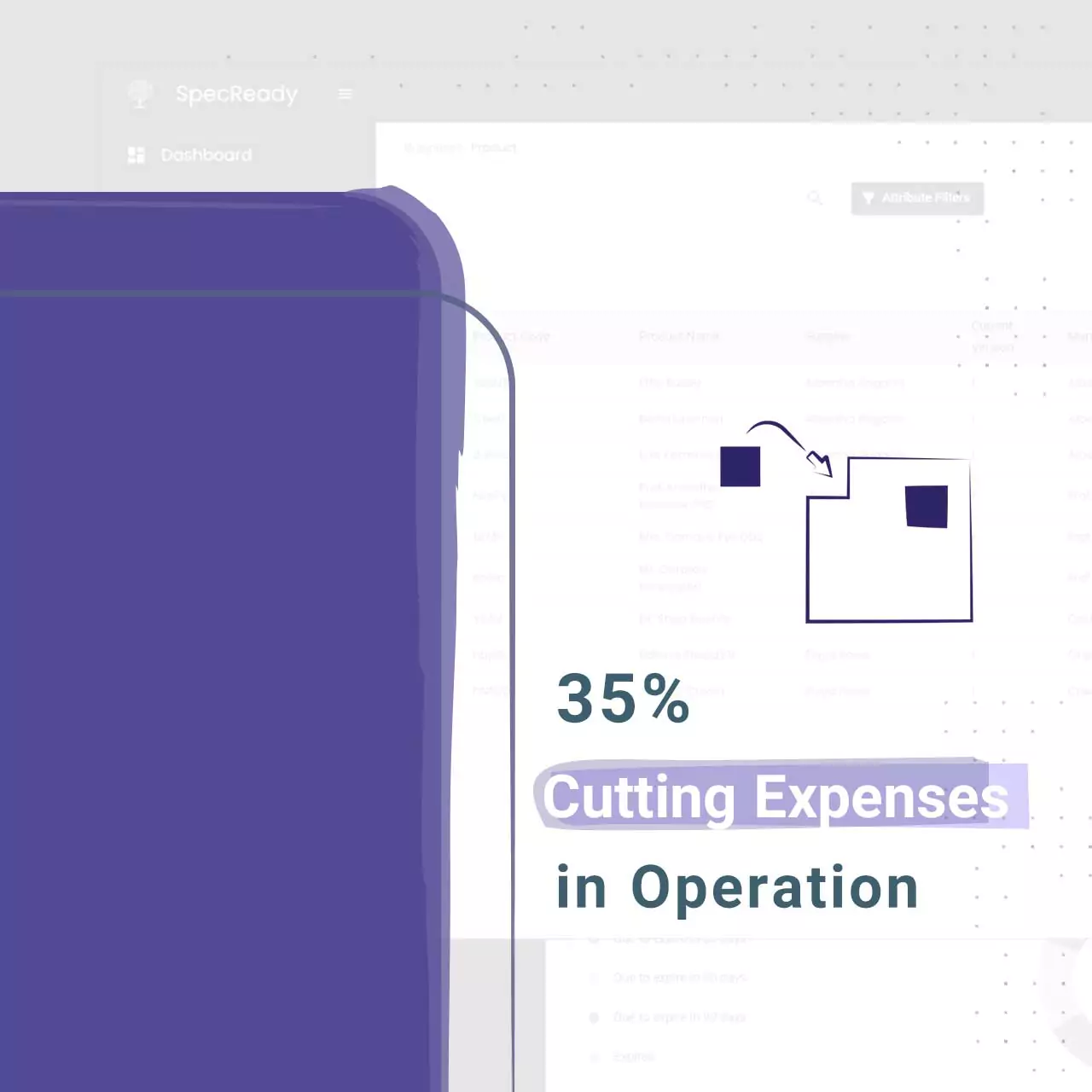 A Case Study:
How a product developed by SnatchDigital reduced the operational expenses down to 35%?
Read More
Drive Your Vision
to Completion
Talk about your problem with an Expert
Leave us a short description of what you want and we will get back to you as soon as possible.